Alpine Summer

Summer in the Swiss Alps! Summer in the mountains is a glorious experience. Surrounded by stunning alpine scenery, the freshest air and a pleasant climate. It's just the place you need to shake off the stress, and restore mind and body to optimum happiness and health levels.
Here in Les 4 Vallées, high above the Rhone Valley, the scenery is amongst the most spectacular in the world, and sans snow is no different. During the spring and summer months the valley is ablaze with colour, as the sun shines and the landscape blossoms after the long snowy months. Get inspired for your summer vacation in the Swiss Alps!
From the end of April onwards the snow has melted, and the valley opens up to a multitude of activities for outdoor enthusiasts and adventurists: walking, hiking, cycling, climbing, paragliding and horse riding, to name just a few.
The Four Valleys flows to your holiday pace. The pastures of the lower valleys are perfect for gentle walking and trekking through the scenery of the Swiss Alps, with plenty of trails for you to explore. An ideal introduction for family hiking holidays.
Head up to the higher meadows and trails for advanced hiking routes and scenic rock climbing. Or just enjoy the breathtaking sunrise from Mont Fort.
The climate during the spring and summer months varies from a temperate 18-19 degrees to the lower 30 degrees during July and August. On days when it's too hot for strenuous activity, there's always the spa centre en Haute Nendaz to enjoy!
Visit our Guide to Spring and Summer vacations in the Four Valleys, Switzerland, to find out more about the activities you can enjoy on a Summer Alps Holiday.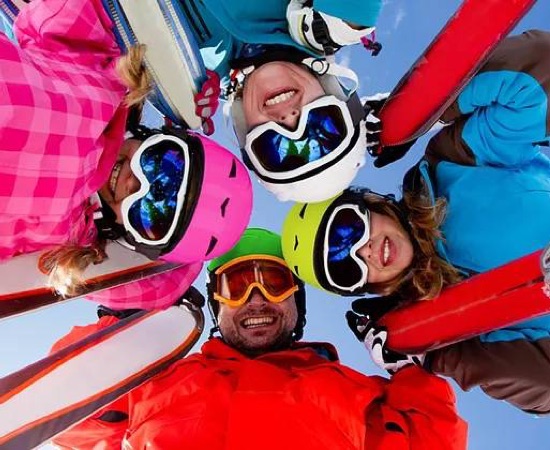 Ski out to Switzerland's most complete ski destination from Chalet Altitude 1600, our luxury stay chalet set in a prime position in Haute Nendaz.
Read more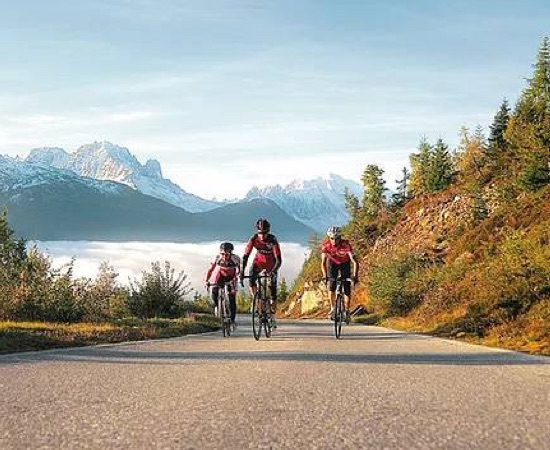 Family-friendly, excellent ski conditions and a host of activities for apres ski; or simply for when you want a break from the pistes.
Read more