About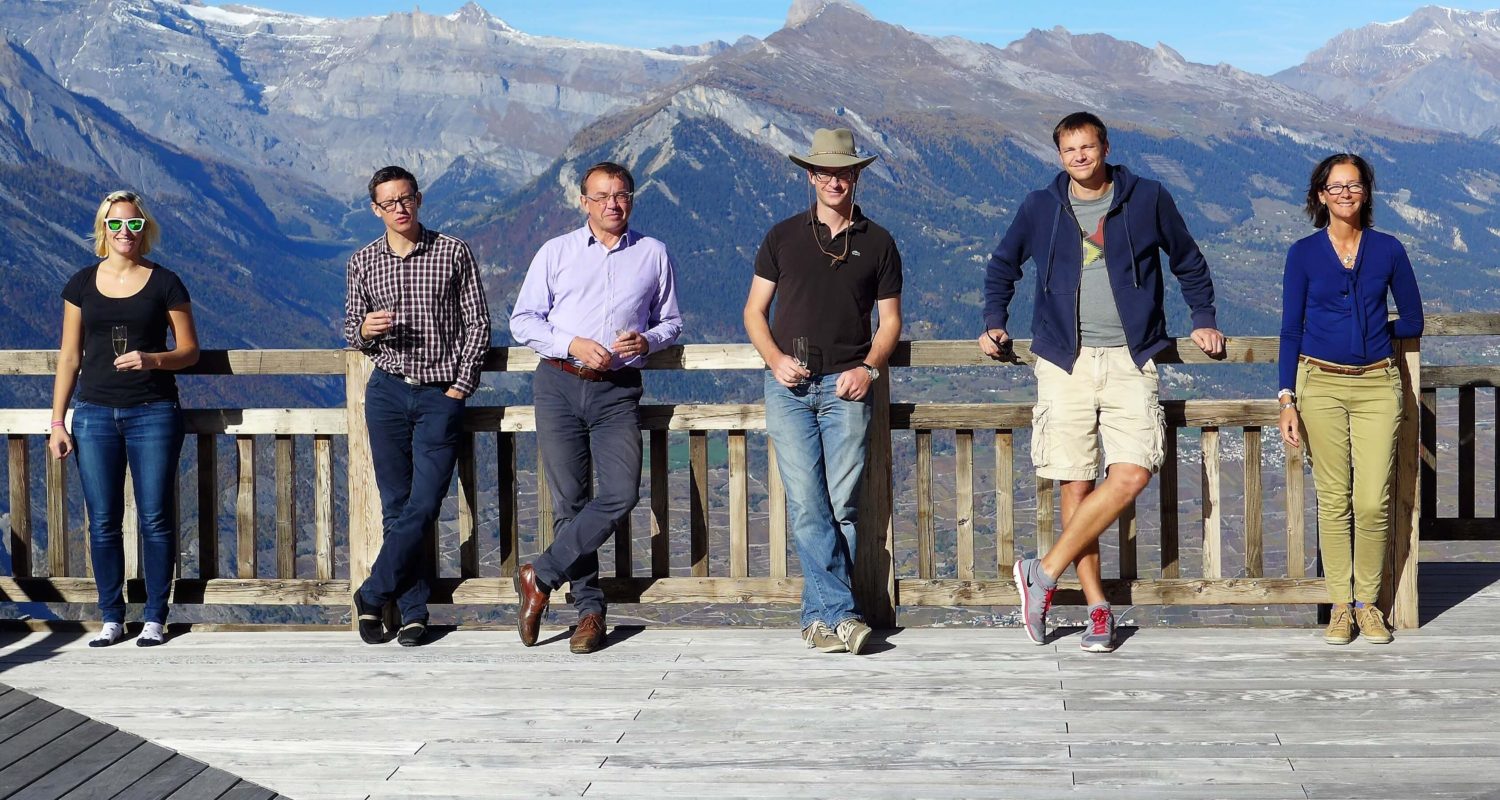 A warm welcome to Chalet Altitude 1600 from Philippe Collot and family,
Our family have been visiting Haute Nendaz for over 30 years. I fell in love with the village and the skiing conditions when I was a young chap, so much so, that in 2005, my wife Joëlle and I, made it the Collot family home.
Our four children are all grown up now and living International lives, but this is the place where we all get together and SKI, SKI, SKI! We are a family of avid skiers; in fact we love all mountain sports, and Nendaz is the perfect place for all activities where snow is involved.
We also love uniting in Nendaz for summer family reunions. When the comfortable mountain temperatures make for perfect hiking and adventure sport, and the blankets of snow, turn into blankets of alpine flowers and emerald pastures.
We can't think of a more perfect all-year-round destination for alpine lovers.
We love the fresh air and the myriad of activities here in Nendaz, but we also love relaxing after a full day on the piste. Sitting down as a family to a delicious meal and cracking open a Valaisan wine from our wine cellar. A locally produced wine which has an excellent reputation with wine connoisseurs around the world, yet is relatively unknown, like most Swiss wines, due to its small production. We're happy to keep it that way! Small and exclusive, just like Haute-Nendaz!
We look forward to welcoming you to our luxury Chalet Altitude 1600 soon!
Philippe, Joëlle, Julien, Jérémie, Damien and Émilie