You don't have to put on skis or snowboards to enjoy the mountains. There are several other great activities which might even make your skiing friends and family jealous !
Winter Paragliding
Paragliding in Switzerland is amazing in Winter. Nendaz, in the canton of Valais, is an ultimate place for paragliding. Having the view on the whole Rhône Valley gives you amazing views (check it out in the video below !)
You can try out for the first time with at www.nendaz-parapente.ch  with Hervé Cerutti (paragliding swiss champion) and Nicolas Benoît.
Snowshoeing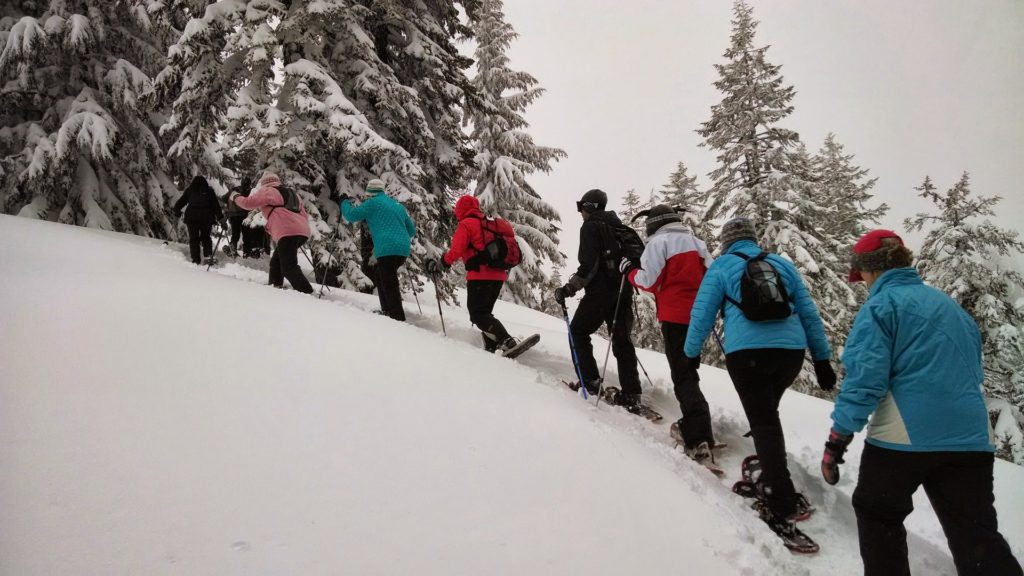 Showshoeing is a perfect compromise between skiing and walsing : it's less intimdating than those steep ski slopes and easier to walk through the snow without sinking in it ?
Just strap on your snowshoes and follow the purple TSL signs of your track !
Check out different snowshoe tracks here : https://www.nendaz.ch/tourism/snowshoes-tracks-5117.html
Sledging
Sledging is a fun activity that we all love to do, as adults or kids. But very often, there's a little frustration because you need to walk a lot uphill and you are downhill too quickly. Well that's about to change: in Siviez (Nendaz) you can actually enjoy a full 3km of sledge run! Plus, you don't have to walk to the beginning of the run, just take the ski lift!! More information here: https://www.nendaz.ch/tourism/sledge-3773.html
Admiring the Mont-Fort View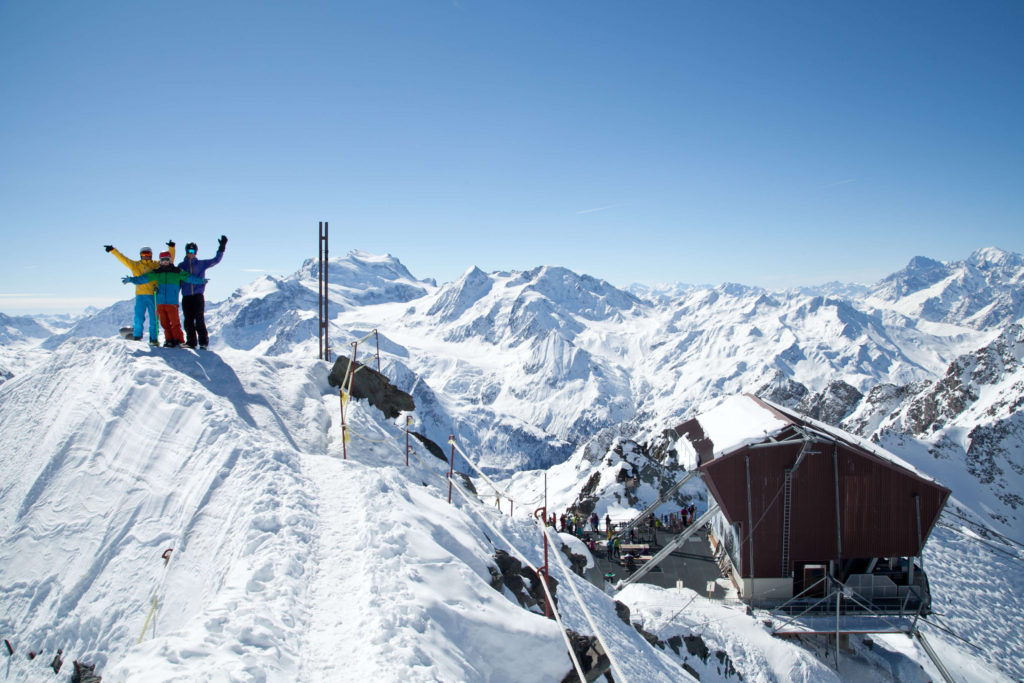 Even if you are not a skier, I would strongly recommend on a nice sunny day to take the ski lifts all the way to the top of the Mont-Fort (Not the top of Verbier, but of Nendaz actually!!). You'll have an incredible panorama on the Cervin (Toblerone's mountain), of the Mont-Blanc and lots of other glaciers in the region.
https://www.nendaz.ch/data/opradmin/479539/a4e588863af4affa80b5.jpg
Spending an afternoon at the Spa de Bisses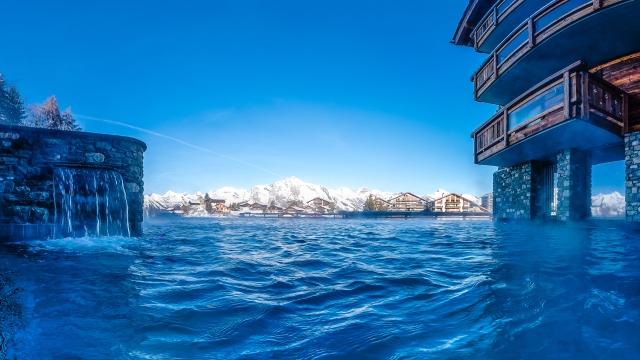 And for those exceptional days where you are stranded inside because of a snow storm or too tired for the activities above. You can take an afternoon at the Spa des Bisses in the center of Nendaz, enjoy some relaxing time, massages and spend some quality time in the swimming pool.
https://www.hotelnendaz4vallees.ch/en/the-spa/spa-des-bisses/